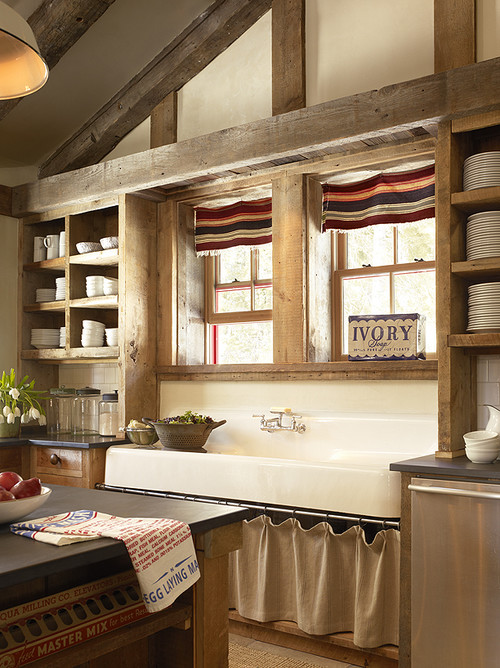 Hello my dears!
Well...it seems Summer is over for some of us, while
Summer is just beginning for others.
We are having chilly temps here this week which
has brought on that 'want' to make my space cozy and warm....so I
thought it would be fun to share this BEAUTIFUL ski home with you.
I hope you enjoy it. :)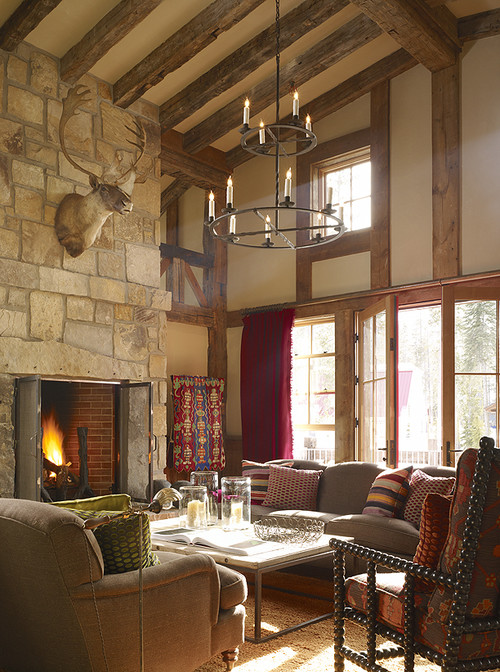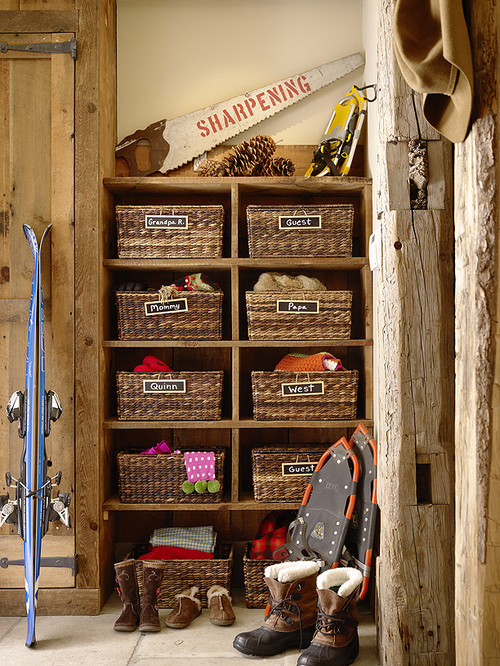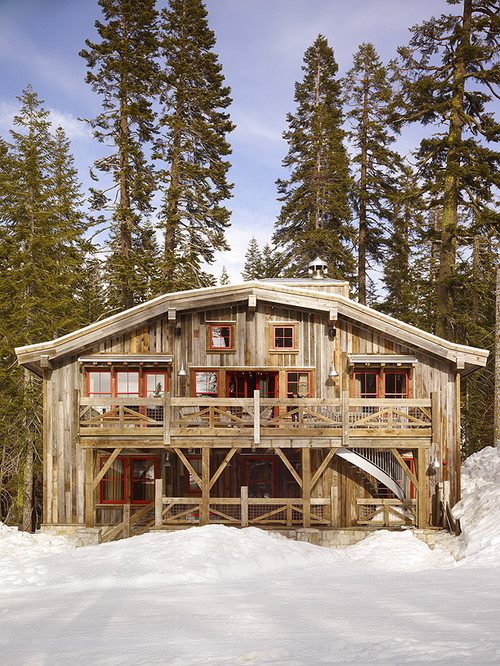 Link
Ok...if I had this house to go to, I would LOVE the snow. :)
Have a great day dears!!
Much love.